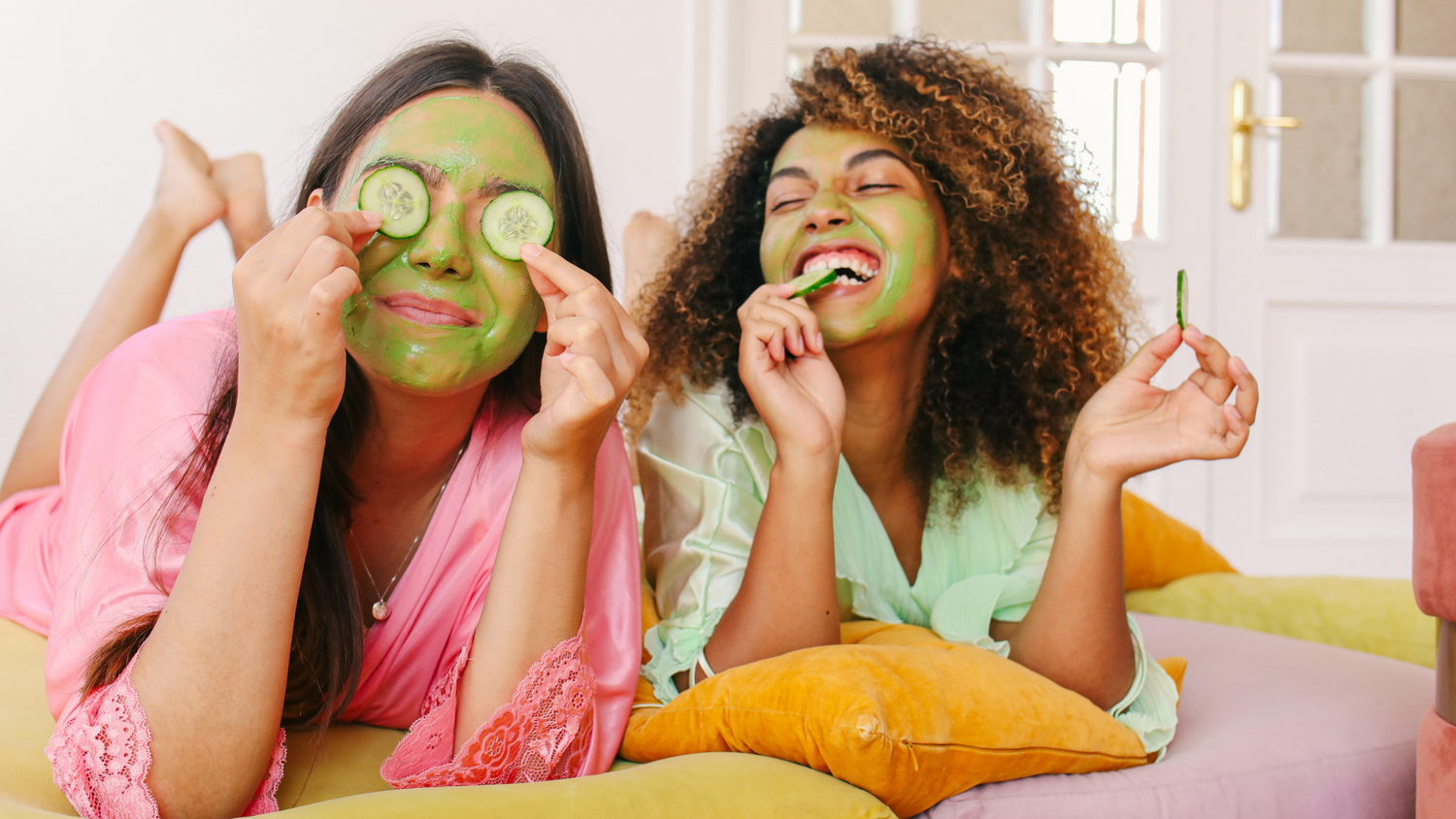 Recycle and Be Rewarded Program ♻️
Be rewarded for sending your empties back to us!
Return your Julie Lindh empty bottles and tubes for complimentary products!
While most of our products are easily recyclable in your standard household recycling bin, the problem is - recycling isn't happening as we think. Over 300 recycling plants have closed in the US since March last year, and as a result, many recyclables are being incinerated instead. We want to ensure our products truly do end up recycled, so we're offering this option for free so that everyone (even those in areas without recycling facilities) can recycle their Julie Lindh goodies
Enjoy Your Favorite Product

Collect The Empty Packaging

No Cost To You Ship To Us For Free!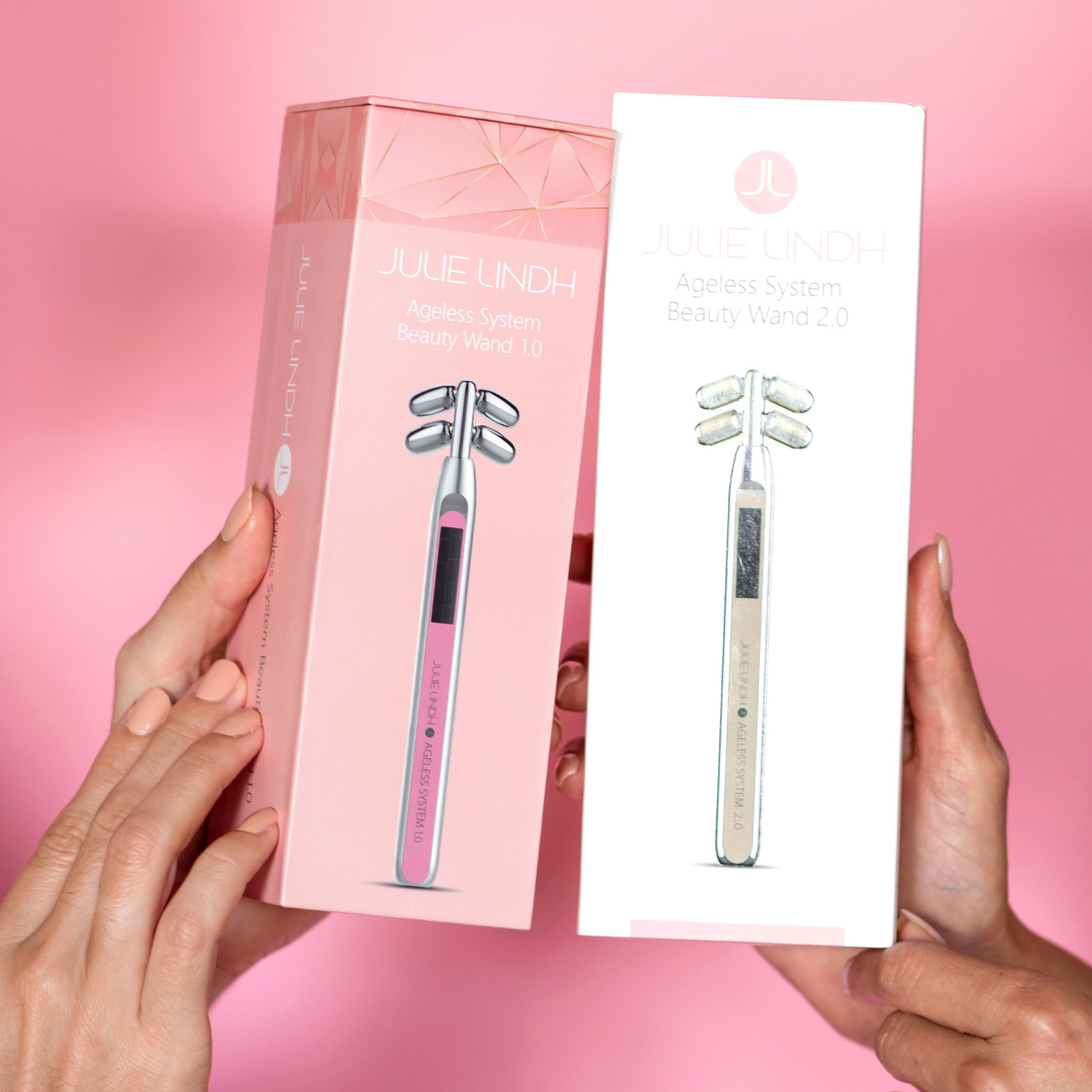 How It Works
Request your free Julie Lindh recycling envelope for your packaging by completing the form below, your shipping label will be provided in your email.
Once you receive your email, print the prepaid return label and packing slip to be included with your shipment.
Collect and fill the box with your Julie Lindh items. This includes outer packaging and inner packaging.
Seal and return!
Earn 500 points for each full size beauty product redeemed.
Fill in your information below and we'll get back to you, start recyling today!