Regular price
$119.00 USD
Sale price
$79.00 USD
Unit price
per
Sale
Sold out
Glow Globes [Ice Roller for Face]

The Glow Globes work well with serums, oils and face masks, helping them to massage your facial tissue and in turn allow your skin to better absorb the active ingredients from your skincare routine.

Regularly using this beauty tool that's been proven to help stimulate blood circulation, brighten skin, reduce puffiness, minimize the appearance of fine lines and wrinkles, and sculpt jawline while also tightening and firming the skin.

Our Glow Globes are made out of high borosilicate glass contents include magnetized water and antifreeze. We pride ourself in our manufacturing as we use the same manufacturer as Fraîcheur Ice Globes at the fraction of the cost.

Keep it in a cool, dark place away from heat and direct light sources. You CAN store ice globes in the freezer or refrigerator 24/7 - they WON'T break.

Designed with premium quality glass in a specially designed box gives you some luxurious love and glow naturally!
Hydrating Under Eye Mask [Reusable]

Revive tired under eyes with our eco-friendly Hydrating Under Eye Reusable Patches. Place on top of your favorite eye care products for deeper absorption.

The last eye mask you'll ever need. Why? It lasts well beyond one use. These masks allow you to treat yourself daily without accumulating unnecessary waste.

Helping you get more out of your products, the Hydrating Under Eye mask is a thin, lightweight, and reusable eye patch that holds gels, serums, and creams close to the skin for maximum absorption. These eco-friendly patches sit on top of your product to seal in active ingredients and rejuvenate your under eye skin.
Hyaluronic Acid Rose Serum

Experience the power of nature with our Hyaluronic Acid Rose Serum - a floral elixir that hydrates and rejuvenates your skin, leaving you feeling as fresh as a blooming rose.

Introducing the ultimate hydration solution - our Hyaluronic Acid Rose Serum. Formulated with premium quality, natural ingredients, this serum is designed to provide your skin with a boost of nourishment that it needs. Enriched with the goodness of rose extracts and hyaluronic acid, this unique formula helps retain moisture within the skin cells and creates a plump, smooth and youthful complexion. The potent blend also works wonders in reducing fine lines and wrinkles while maintaining overall skin health. Infused with a delightful fragrance of fresh roses, our Hyaluronic Acid Rose Serum will leave you feeling refreshed and revitalized all day long!
Share
View full details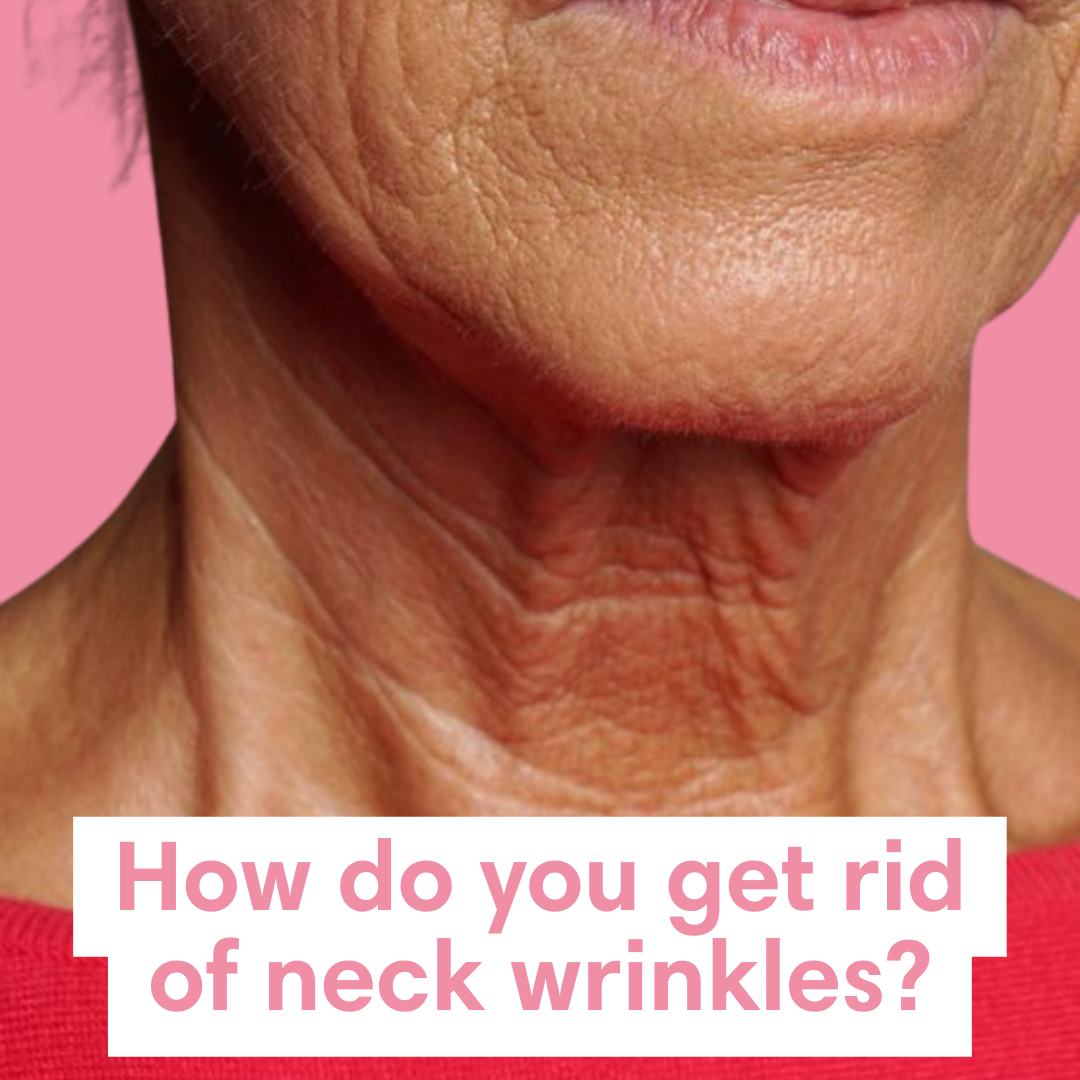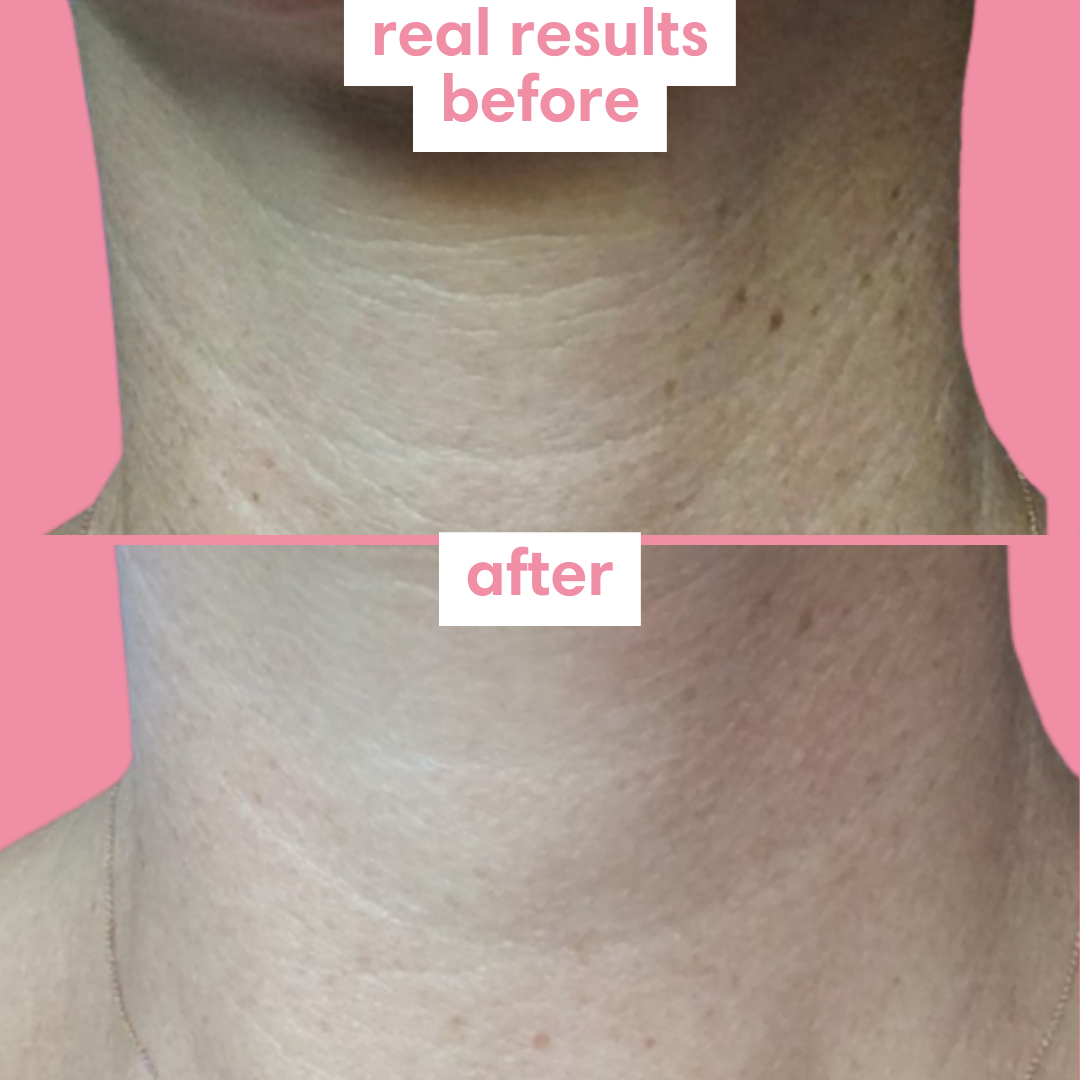 Regular price
$119.00 USD
Sale price
$79.00 USD
Unit price
per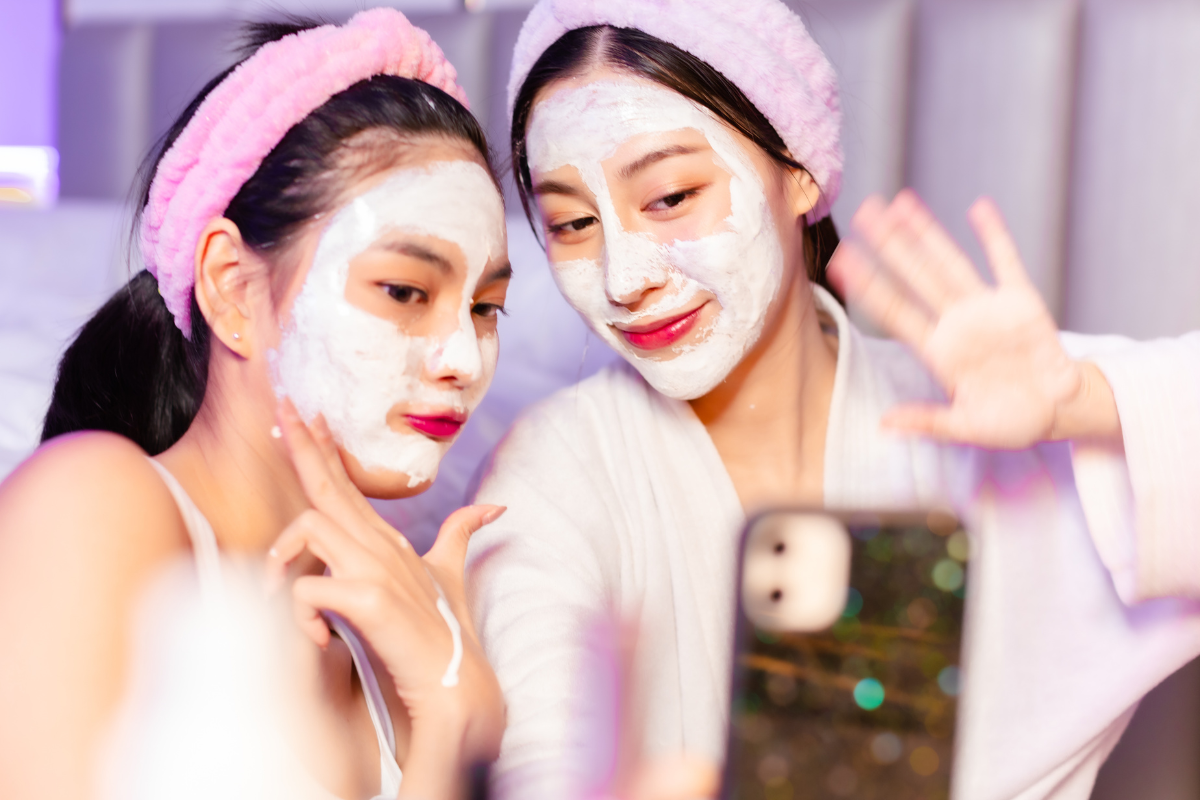 Beauty Wellness Club
Julie Lindh created this Facebook group – to help people discover their inner and outer beauty. The goal of this group is to share my knowledge and expertise to help you become the best, most beautiful version of yourself.
Join Today