Shop Best Sellers 🔥 results-driven skin care for everybody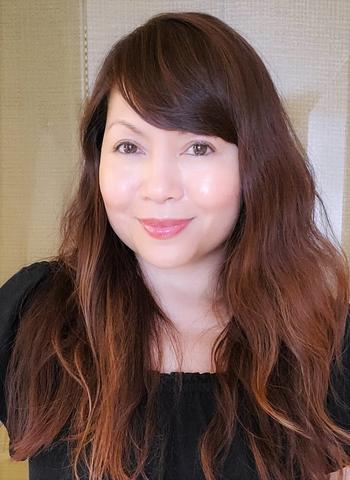 Julie Lindh, skin expert who delivers results!
Julie Lindh is one of the nation's top skin and wellness experts focusing on natural age-less solutions. She has curated a unique assortment of products, high tech beauty devices and developed a four-phase approach towards skincare: Correct, Repair, Rejuvenate and Preserve. With this, Julie has helped clients to achieve and maintain clear, glowing, and radiant skin naturally, making it easy to understand why some of her devotees call her "the SKIN guru."
Find Out More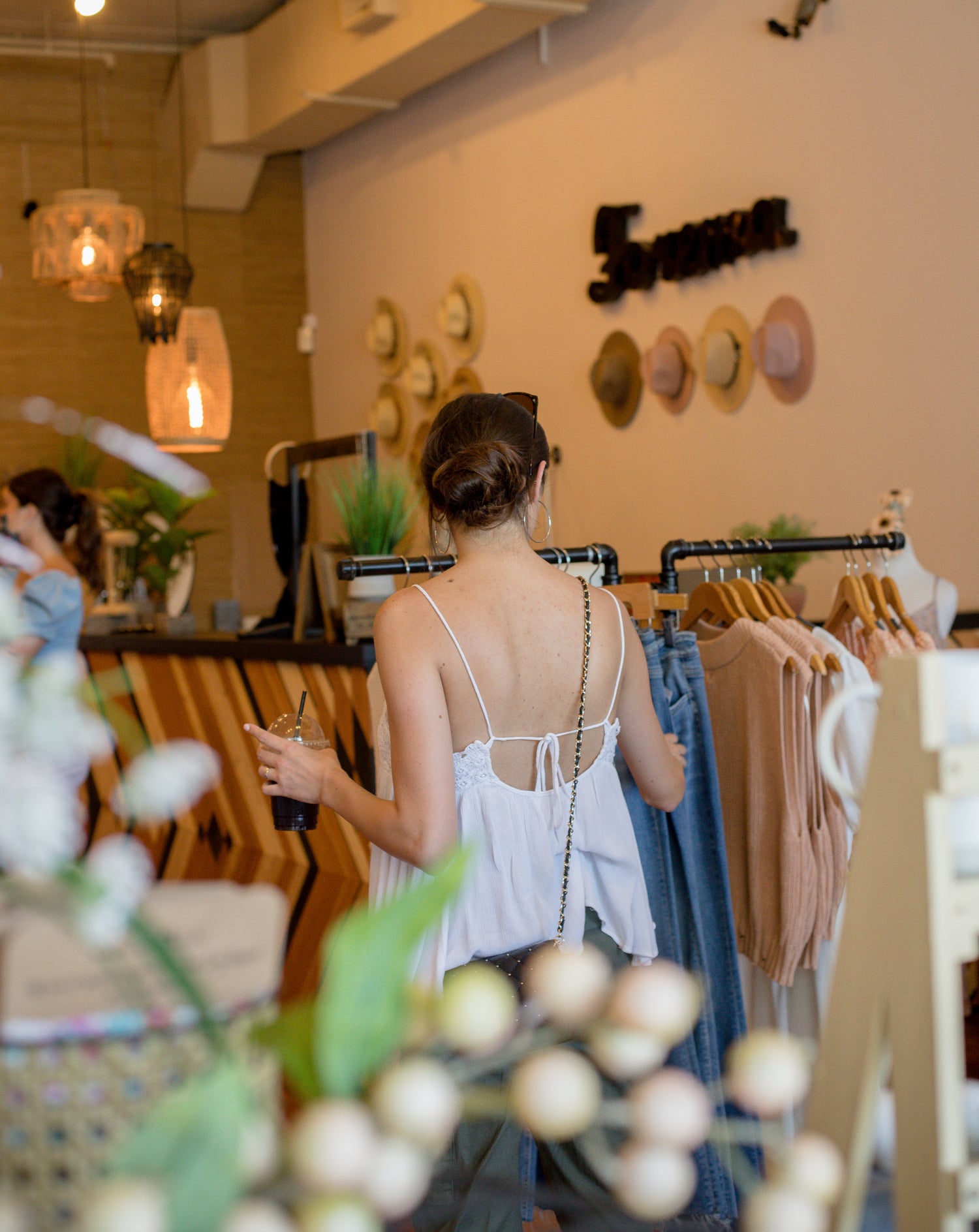 Interested in retailing Dreambox products?
Apply for a wholesale account here to take advantage of our great pricing structure and other benefits!
Apply Today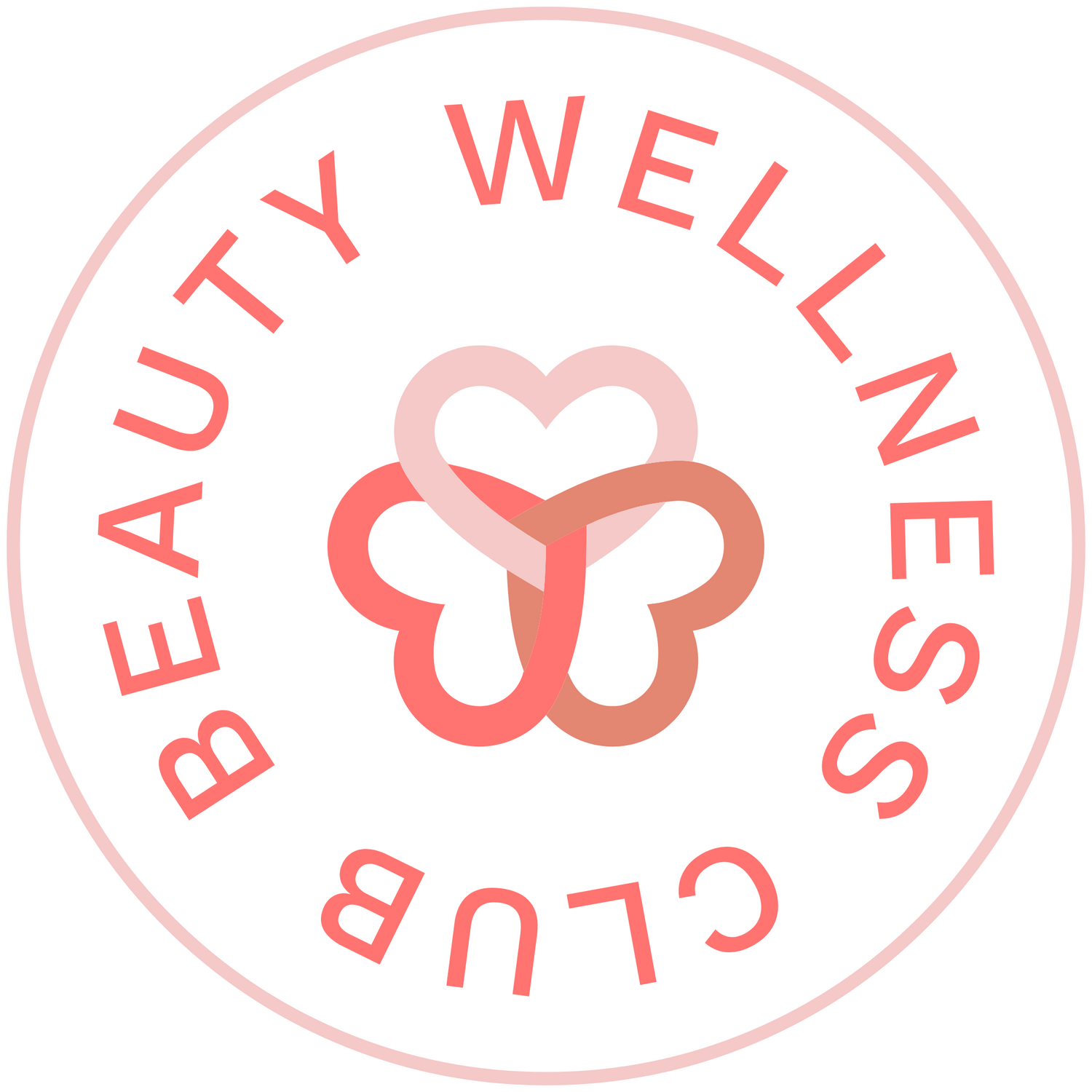 Beauty Wellness Club
Julie Lindh created this Facebook group – to help people discover their inner and outer beauty. The goal of this group is to share my knowledge and expertise to help you become the best, most beautiful version of yourself.
Find Out More